In the world of skin care, there are hundreds if not thousands of skin care tools and devices available to help us achieve our skin goals. From facial brushes, derma rollers, microdermabrasion devices and more, it is perplexing what device to use and what skin care routine to follow.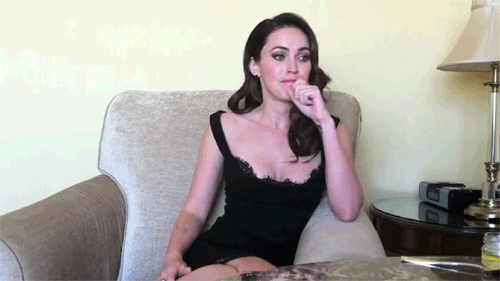 If you are looking for a device that can help you get rid of clogged pores, blackheads and whiteheads, excess oil, dull and uneven skin tone, look no more. Let us introduce to you our very own Labelle Ultrasonic Skin Scrubber.
The ultrasonic facial is a common service in medical spas that aims to get rid of clogged pores painlessly. The ultrasonic waves give off vibrations that effectively loosen pore plugs for easier extraction. The dull metal blade also scrapes off dead skin cells for a painless exfoliation. Because it utilizes the power of ultrasonic vibrations, it is important to use on wet skin.
If you cannot tolerate intense buffing of the skin or painful pore extractions, you might want to give this ultrasonic skin scrubber a try.
Here is our very simple video to learn how to use the device:
We also recommend doing a facial steam before using the spatula so that the pores are opened up to allow for easier extractions. To keep the skin wet, you may keep a bottle of water handy to spritz your skin as you go or you may use your favorite hydrating mist.
Now that you have an idea what an ultrasonic skin spatula does, here are the top 5 reasons why we are positive you will fall in love with it!