What's Included
---
MiniMD
An easy-to-use, personal microdermabrasion tool that delivers smooth skin on par with professional clinical treatments over time, yet it's basic enough for novice users to operate.
Light Enhancing Serum 1 oz
Boosts light therapy through its main ingredient, plankton extract, which promotes healthy cells that improve skin appearance.
Anti-Aging Serum 10 ml
The argan in this serum stimulates your skin's repair processes and helps reverse the signs of aging.
BrightenMD
Compact multi-function eye, face, and neck tool with red light therapy, sonic vibration, EMS technology and a gentle warming function. A lot of power in one tiny package.
How To Use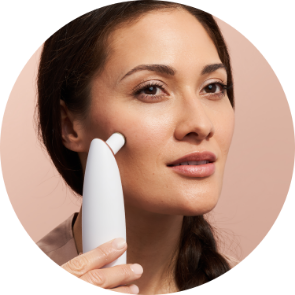 Microdermabrasion
Start with clean skin. Plug MiniMD and turn on device. For beginners, use low suction and only level up when skin is accustomed to it. Brace skin with your free hand and place the diamond tip against the skin. Using short, even strokes, move the diamond tip flush with the skin. Move around to all desired areas of the face, working carefully on areas with dead skin.
Infusion
Apply 2-3 pumps of Light Enhancing Serum. Twist the head of BrightenMD and glide onto the skin. It will automatically turn on when in contact with the skin. Use for a minimum of 1 minute or until all serum is absorbed.
Add Serum
Take the Argan serum and apply it to the face. Pat face lightly with fingertips to help the skin absorb the serum. For best results, repeat the routine 2-3x per week in the evenings.
Real Customers, Real Results
Before After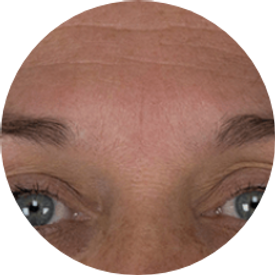 Before After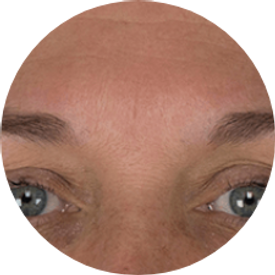 Before After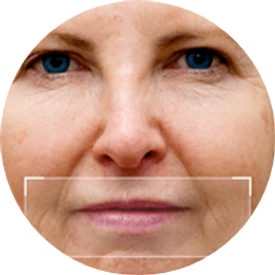 Before After
---