What's Included
---
Standard Diamond Tip
Preserve the quality and effectiveness of your home microdermabrasion device with this replacement medium-coarseness diamond tip. Suitable for your face and body.
Anti-Aging Serum 1 oz
The argan in this serum stimulates your skin's repair processes and helps reverse the signs of aging.
Pure Hyaluronic Acid Serum 10 ml
A rejuvenating serum that plumps and firms skin using hyaluronic acid.
How To Use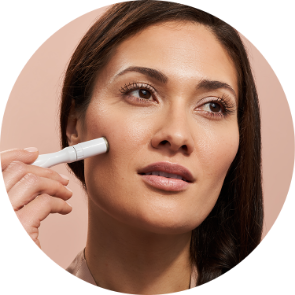 Microdermabrasion
Start with clean skin. Based upon skin type and experience, choose between sensitive mode, auto mode (for beginners), and manual mode (advanced). Brace skin with your free hand and place the diamond tip against the skin. Using short, even strokes, move the diamond tip flush with the skin. Move around to all desired areas of the face, working carefully on areas with dead skin.
Add Serum
Apply your favorite serum to your face.
Real Customers, Real Results
Before After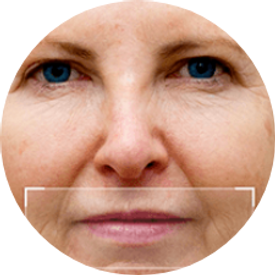 Before After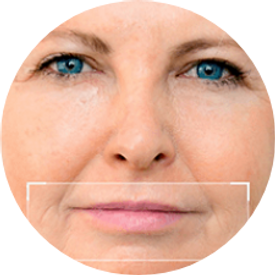 Before After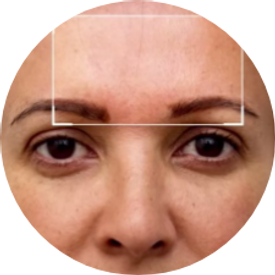 Before After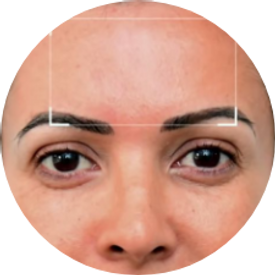 ---