The JeNu Plus is compact for easy, at-home or on-the-go use, that helps infuse your skin care serums and creams 6x better by using clinically proven ultrasonic vibrations. If your skin is experiencing X, Y, Z then we highly recommend this device.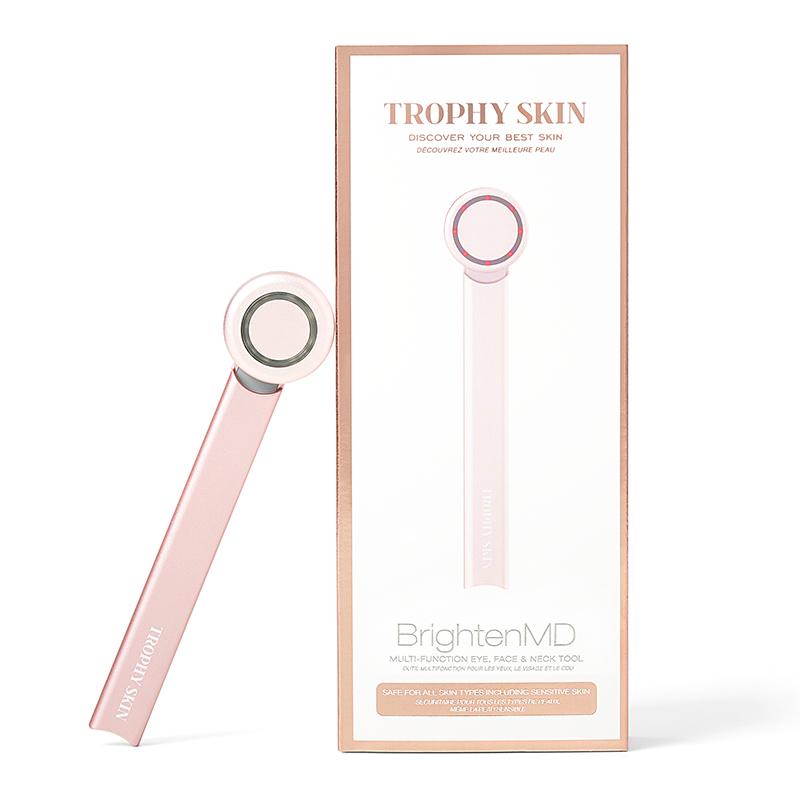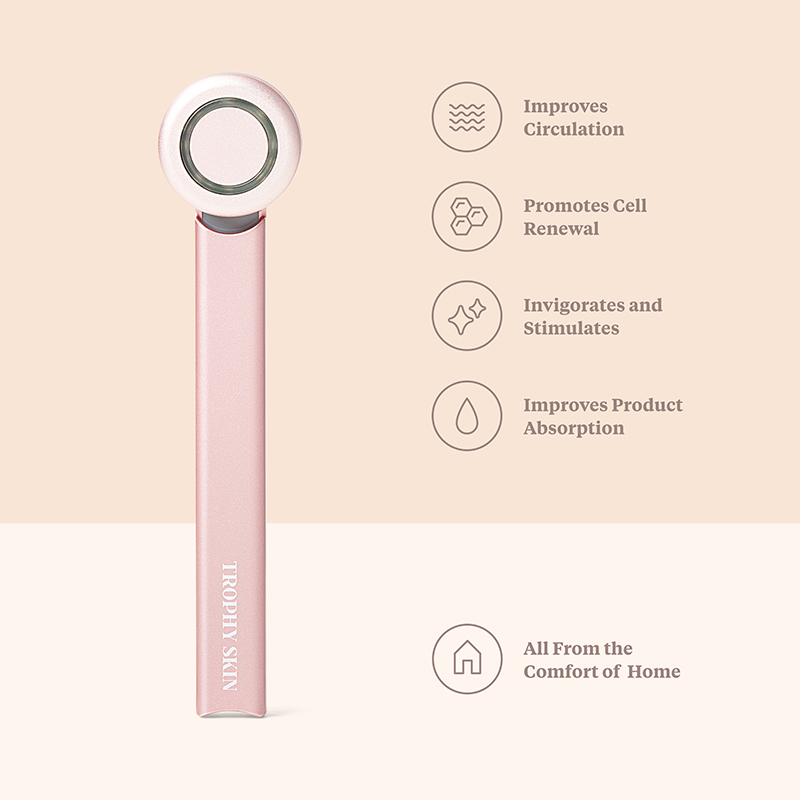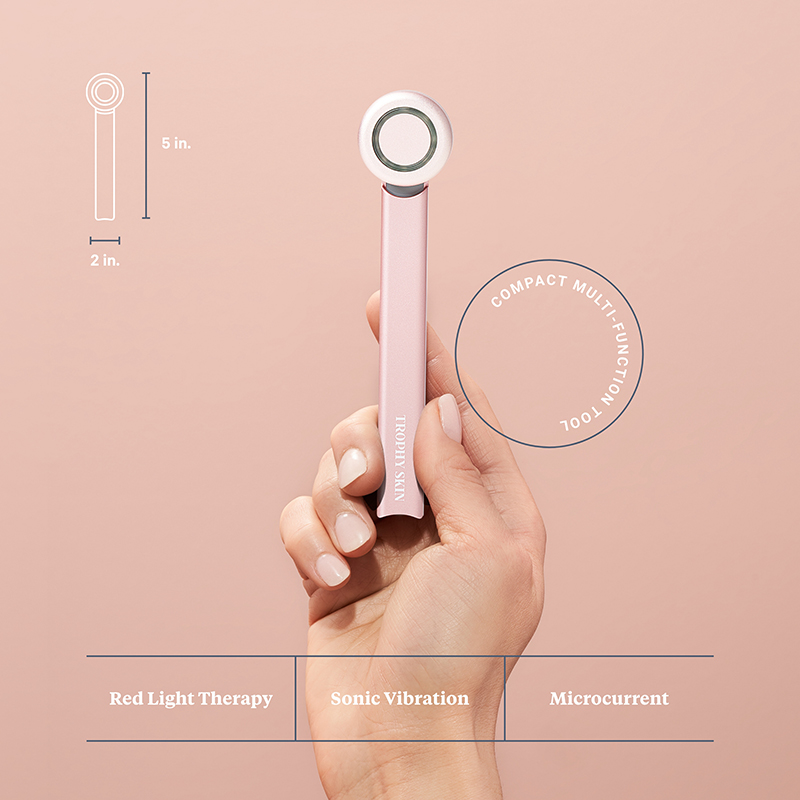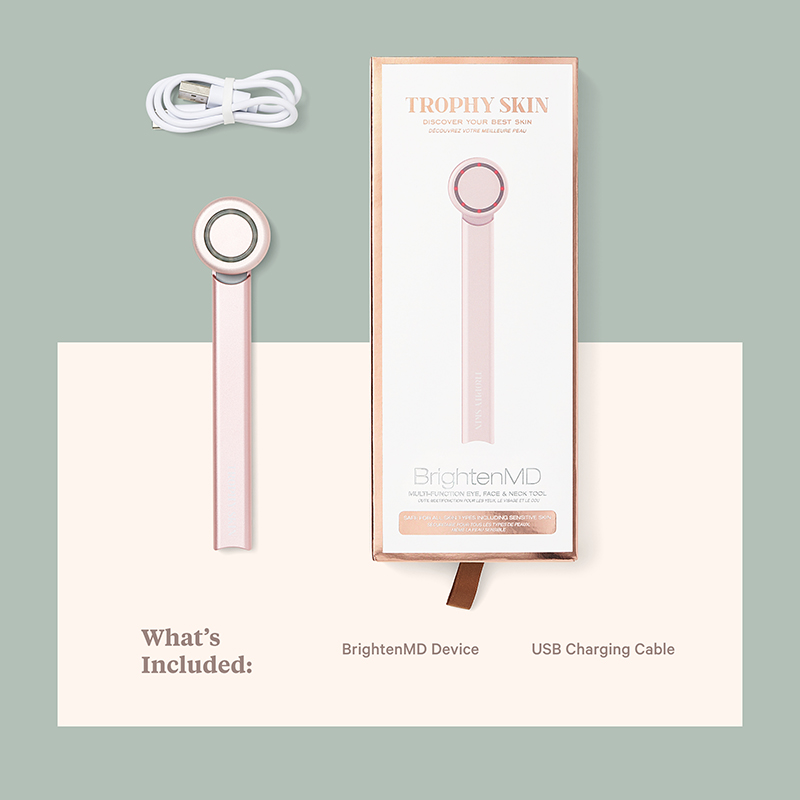 BrightenMD
$19.99
Regular price
$99.99
Sale price
(Save $80.00)
There is a reason this is the hottest tool for the summer. It's small, compact, and has 4 major benefits packed into one wand!
Microcurrent stimulation to improve skin's appearance
Therapeutic warming helps improve circulation
Red light therapy stimulates cell turnover and renewal
Ultrasonic vibration enhances absorption of your favorite serum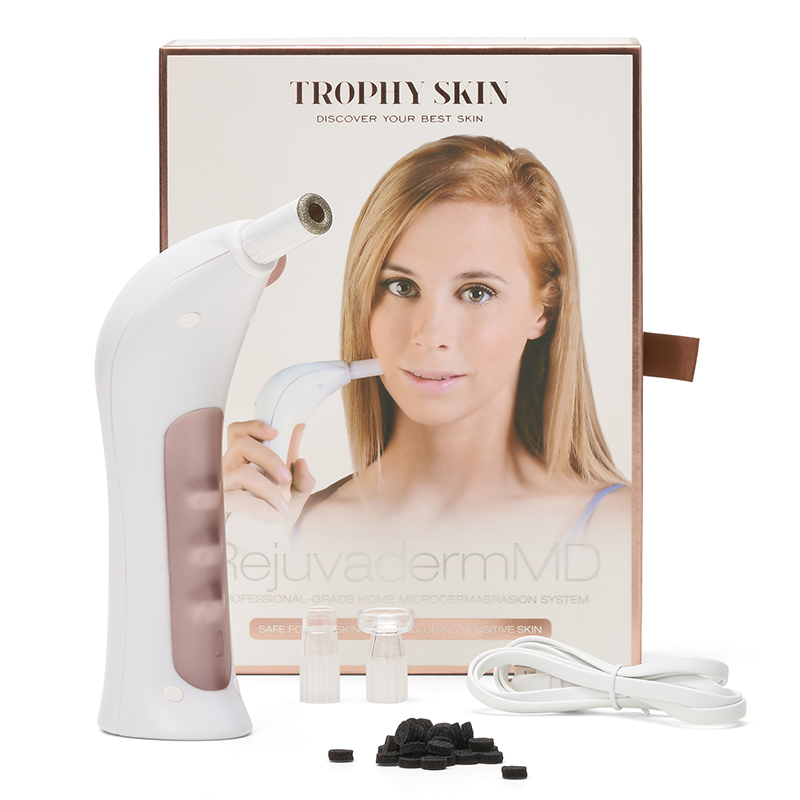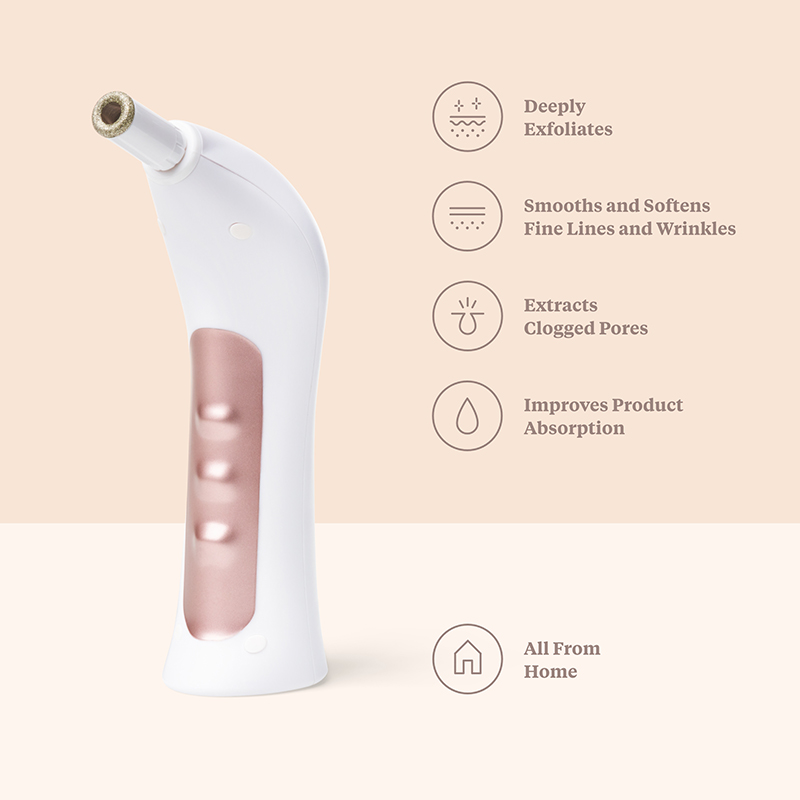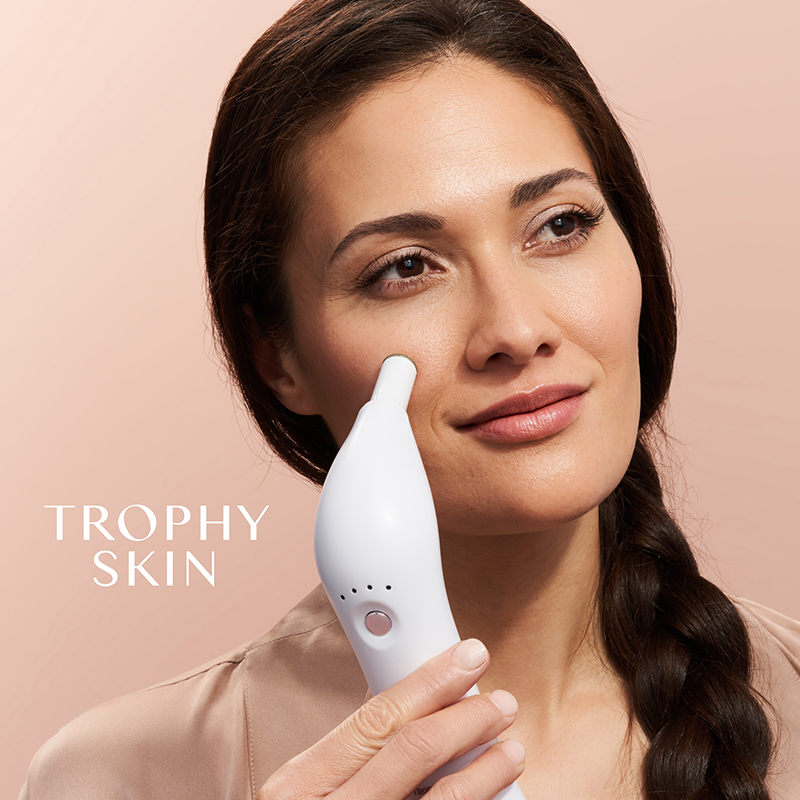 RejuvadermMD
$49.99
Regular price
$199.99
Sale price
(Save $150.00)
This portable and compact, yet powerful, skin care device will help you achieve smoother, softer, more radiant skin. The RejuvadermMD accomplishes all of this through a high-tech combo of diamond exfoliation and gentle suction that buffs away dead skin cells. It features a rechargeable battery so you don't have to stop your daily skin care routine even when you're on the go. Start seeing results in as early as two weeks!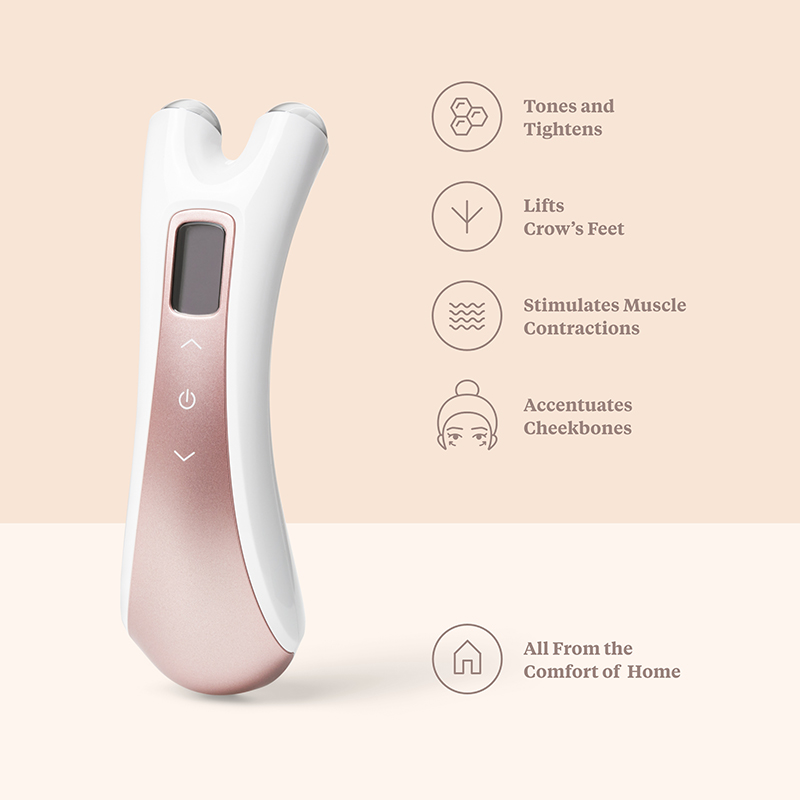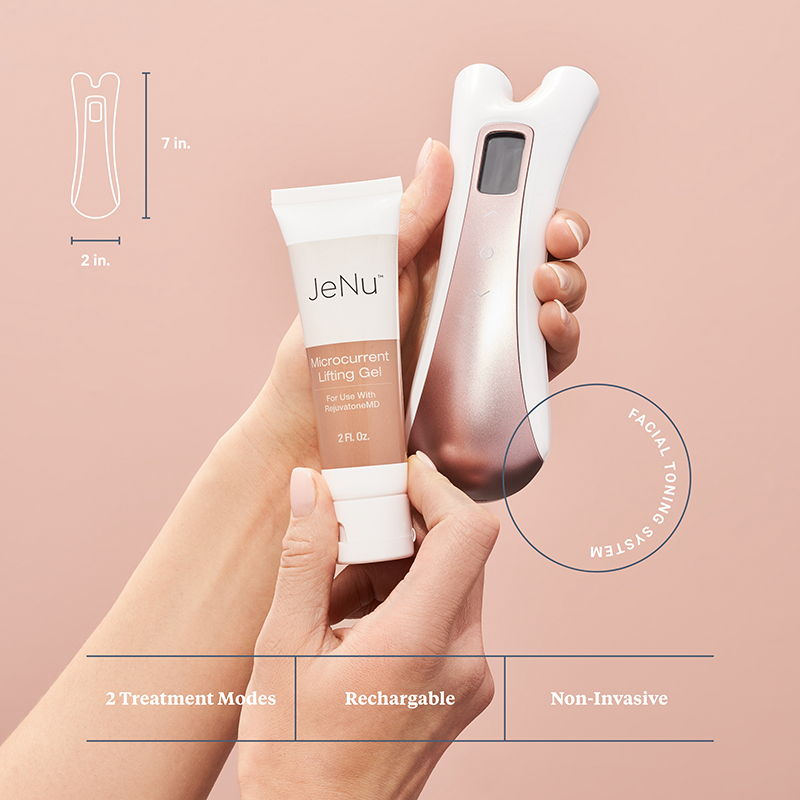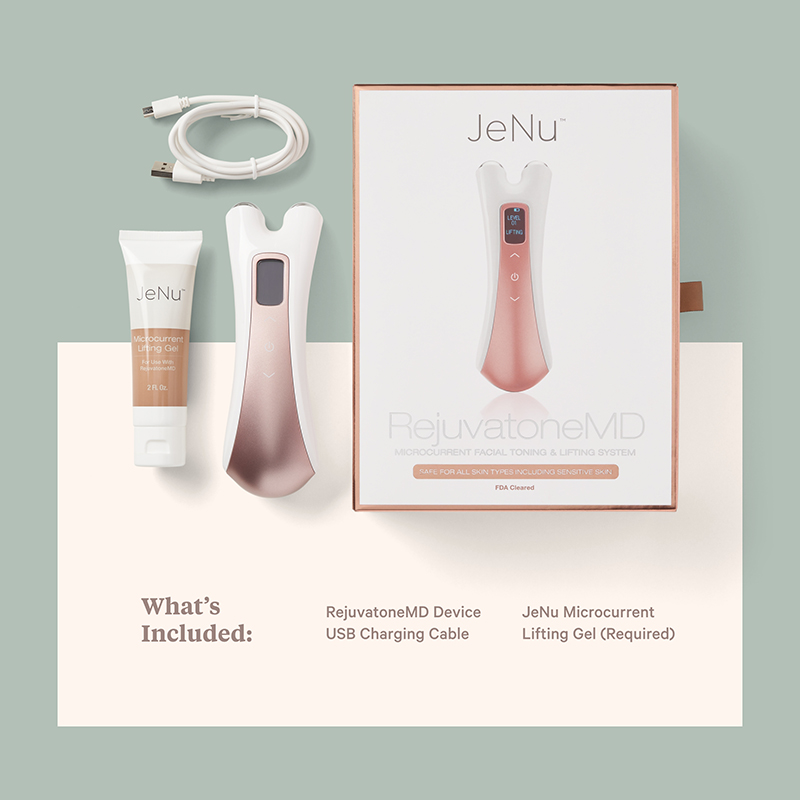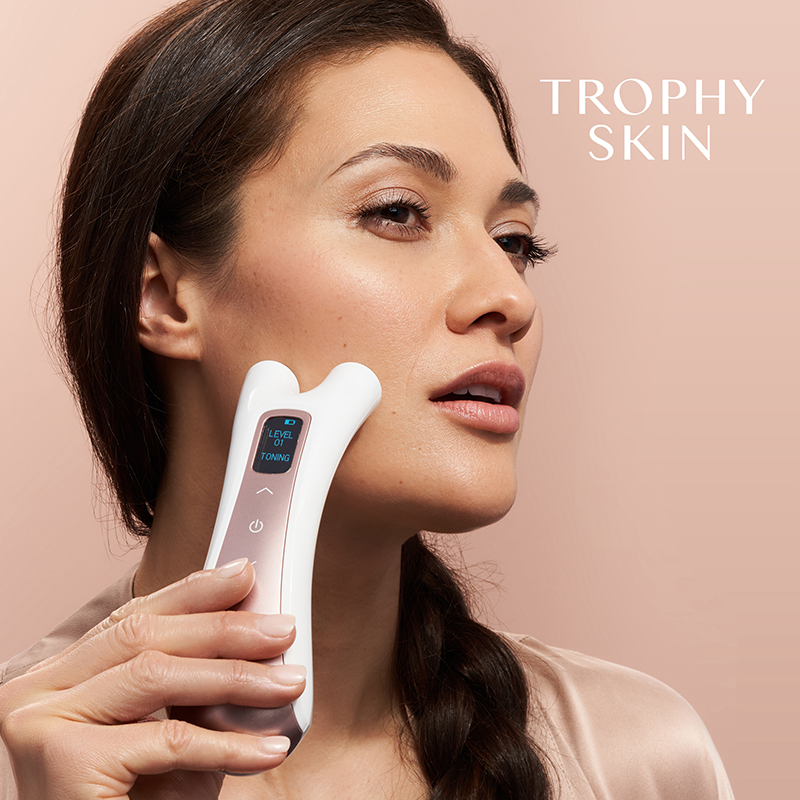 RejuvatoneMD
The RejuvatoneMD Instantly improves facial tone and wrinkles by using gentle microcurrent technology that stimulates the facial and neck muscles. If you're suffering from the effects of aging, sun damage,  or just have a wrinkle or two, the RejuvatoneMD is the device we recommend.
Serums
All our serums are made 3oz or less, so no matter how you travel, you will be able to take your serums with you everywhere. Our serums are meant to enhance your skin care routine, and better your skin care experience as a whole.
Shop Serums