Keep your skin hydrated and glowy with our collection of skincare products and these summer skin tips.
01. Sunscreen
Sunscreen, sunscreen, sunscreen! Use Broad Spectrum SPF, which is known to block 97% of the sun's UVB rays.
02. Switch it up
Consider switching up your daily moisturizer from what you've been using this winter; a lighter, less viscous moisturizer is perfect for hot days.
03. Hydrate
Hydrate—inside and out. Drink a lot of water to maintain your skin health and hydration. Layering hydrating serums with moisturizers help to enhance and maintain hydration.
04. Exfoliate
Regular exfoliation via microdermabrasion will help to keep pores clean that tend to get more clogged during hot-weather months.
Summer of Serums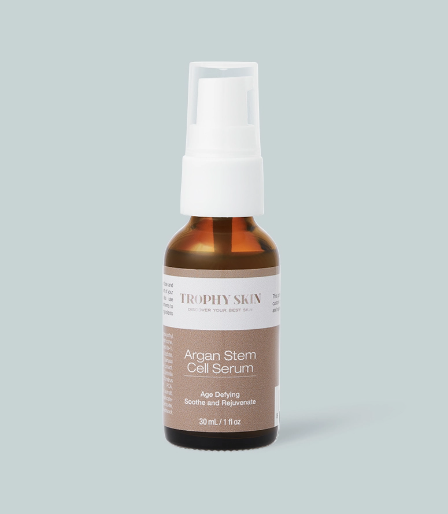 Age Defying Argan Stem Cell Serum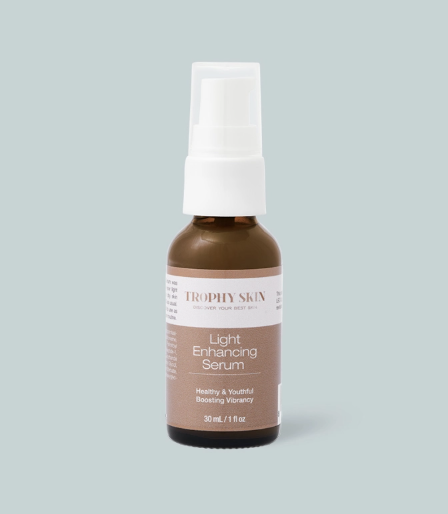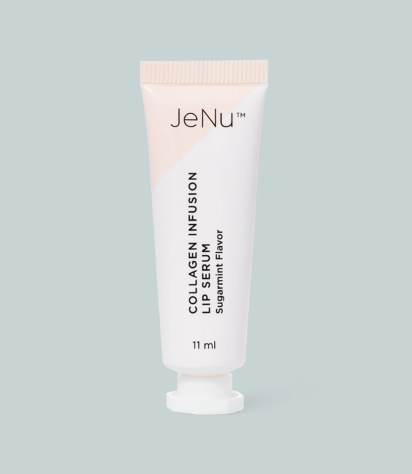 Plumping and Hydrating Lip Serum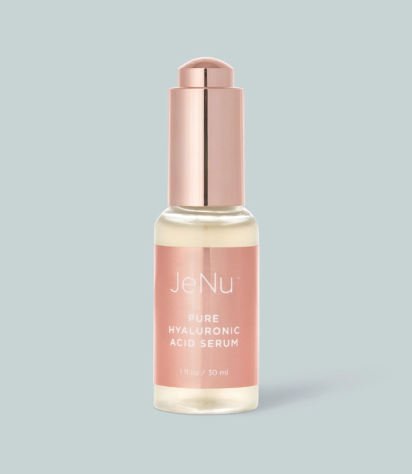 Pure Hyaluronic Acid Serum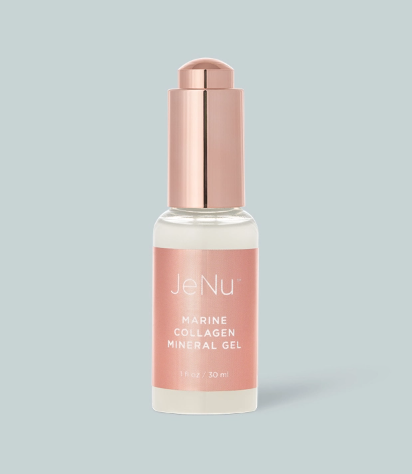 Marine Collagen Mineral Gel
Sale
Topical Infuser to Increase Efficacy
This skincare topical infuser increases product efficacy by 6x. When using the JeNu Plus you are infusing the serums deep into your skin with ultrasonic vibrations giving you better results.
If you don't see noticeable results in the first 60 days, we'll refund your money, no questions asked.