What's Included
---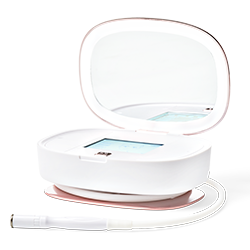 UltradermMD
3 spa treatments in one sleek system. Smooth, brighten, and restore your skin's youthful glow with the power of microdermabrasion.
Light Enhancing Serum 1 oz
Boosts light therapy through its main ingredient, plankton extract, which promotes healthy cells that improve skin appearance.
Anti-Aging Serum 1 oz
The argan in this serum stimulates your skin's repair processes and helps reverse the signs of aging.
Pure Hyaluronic Acid Serum 10 ml
A rejuvenating serum that plumps and firms skin using hyaluronic acid.
How To Use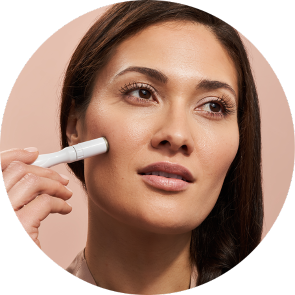 Microdermabrasion
Based upon skin type and experience, choose between sensitive mode, auto mode (for beginners), and manual mode (advanced).
Brace skin with your free hand and place the diamond tip against the skin. Using short, even strokes, move the diamond tip flush with the skin. Move around to all desired areas of the face. Use 1-3 times per week.
Kinetic Toning
Place the kinetic tip onto the wand and select Kinetic mode. Choose your suction power level. Follow the countdown timer and remain in the area for 3-5 release cycles. Use daily.
Pore Extractions
Place the pore extraction tip on the wand with a filter and select pores mode. Brace the skin with your free hand and place the pore extraction tip flat against the skin. Use even strokes against the skin and clogged pores. Use low suction (levels 1-3) to prevent red suction marks. Don't use on the same day as microdermabrasion.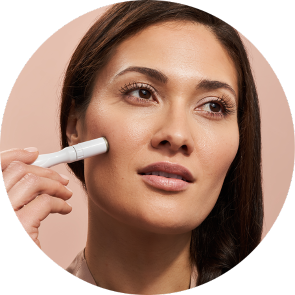 Light Therapy
Apply the Light Enhancing Serum, which will activate with red light therapy. Then turn on your RejuvaliteMD and follow the instructions included. While you relax, red LED lights will stimulate collagen production and better blood circulation to help your skin heal faster. 5-minute automatic shut-off for the perfect dose. For best results, use daily.
Soothing Relief
Finish by applying the Argan Stem Cell Serum to soothe skin and tighten pores.
Real Customers, Real Results
Before After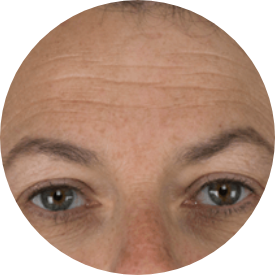 Before After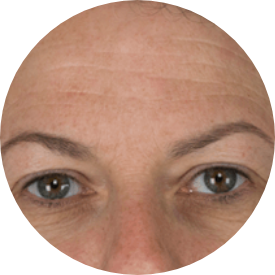 Before After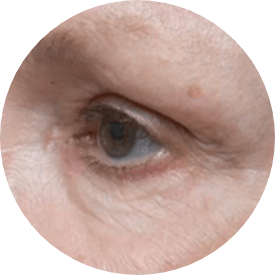 Before After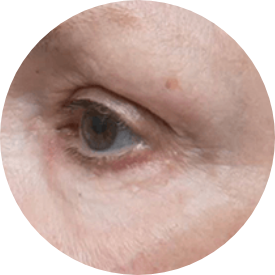 ---