Cruelty-free skincare has finally become industry standard, thanks to the tireless work of many activists. With the rise of vegan and plant-based diets, skincare companies have had to change their policies to keep up with the need for animal-friendly options.
As big-name brands like CoverGirl and Lush pledge to keep all their products cruelty-free, more and more companies are following suit.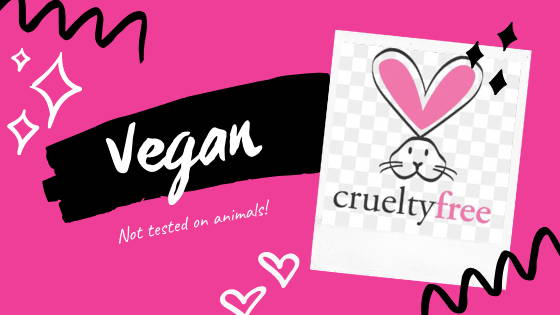 This commitment to cruelty-free skincare has resulted in a boom of products for every type of skin. You can easily find animal-friendly skincare and haircare products no matter what kind of skin you have.

If you're new to the organic skincare market, you may be overwhelmed with the sheer amount of choices on shelves and online. That's why we've compiled a list of some of the best products that we think you'll love.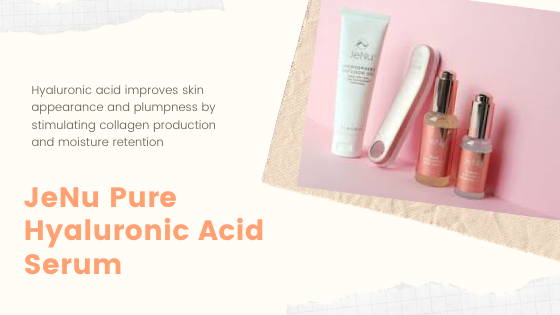 JeNu Pure Hyaluronic Acid Serum

Hyaluronic acid improves skin appearance and plumpness by stimulating collagen production and moisture retention. Most big-brand serums contain hyaluronic acid, but they also include other chemicals that may irritate sensitive skin.

JeNu Pure Hyaluronic Acid Serum contains a high concentration of naturally-derived hyaluronic acid, along with various leaf and flower oils to heal your skin. This combination of natural additives and hyaluronic acid results in one of the most potent and effective skin rejuvenation products on the market.

The serum is light enough to penetrate your skin without leaving any residue, and you should notice the effects soon after application. Since hyaluronic acid needs time to work, you'll see better results, the longer you use the serum.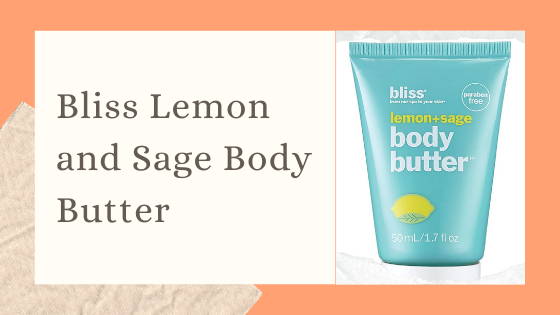 Bliss Lemon and Sage Body Butter

Bliss has partnered with PETA's Beauty without Bunnies program, promising that none of its products are used or tested on animals. Bliss has also created an entirely vegan range of beauty and skincare products. These products contain only plant extracts and synthetic compounds, making them one of the leading vegan skincare companies in the world.

Bliss Lemon and Sage Body Butter has an intense lemon scent and a luxurious feel that leaves you feeling pampered and spoiled. It's gentle enough to be used daily as a full-body moisturizer or as a last resort for dry skin.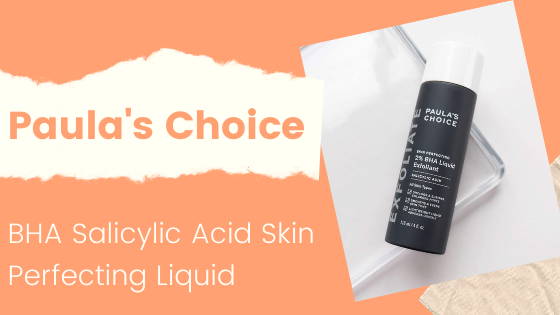 Paula's Choice BHA Salicylic Acid Skin Perfecting Liquid

Salicylic acid is an exfoliating agent that helps reduce and regulate sebum production. It's oil-soluble, meaning it can penetrate your pores more easily than water-soluble compounds. It also acts as an anti-inflammatory, which can reduce the appearance of acne and irritated skin.

Paula's Choice BHA Skin Perfecting Liquid also contains green tea extract which soothes the skin and leaves it feeling soft and refreshed. Paula's Choice has recently joined the ranks of cruelty-free products, though they aren't able to claim that all their products are 100% vegan. The company claims that as soon as supply chain technology improves and they can better source their ingredients, they'll commit to a fully vegan lineup of products.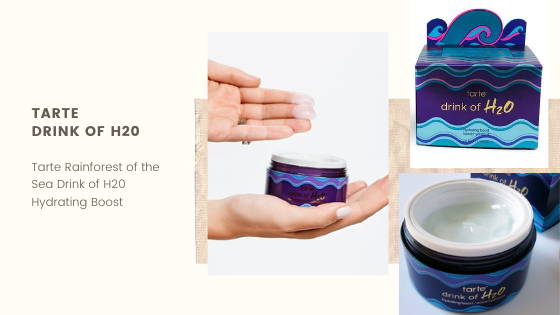 Tarte Rainforest of the Sea Drink of H20 Hydrating Boost

This vegan moisturizer contains no animal ingredients whatsoever. Instead, it uses a blend of algae and marine flower extract that smooths and softens skin. The mix of sea salt extracts helps restore your skin's natural moisture reserves, which the squalene works to deliver moisture to your skin.

The Tarte Drink of H20 hydrating boost is gentle enough to be used daily, or you can use it when your skin needs an extra hydration boost.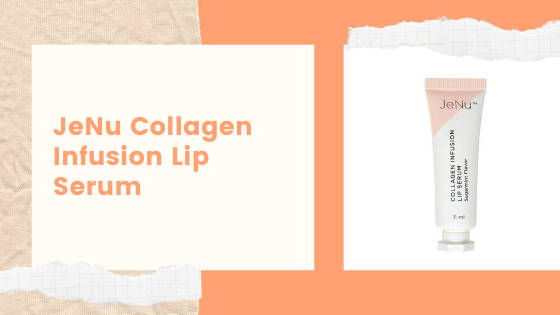 JeNu Collagen Infusion Lip Serum

Collagen keeps your skin elastic and supple. As we age, our skin produces less collagen, which is why it becomes thinner, wrinklier, and more prone to sagging.

Lip skin is especially vulnerable since it's so delicate and thin. While many products claim to enhance collagen production, there is no substitute for products containing collagen that your skin can absorb and use immediately.

JeNu Collagen Infusion Lip Serum contains collagen and a blend of microspheres that give you fuller lips without the need for other treatments. The collagen instantly penetrates your skin, plumping up skin cells. You'll notice that your skin feels more supple and youthful almost immediately, while your lips look fuller.

You can also use the serum in conjunction with other JeNu lip treatment products to maximize results and help protect your lips from harsh environmental stresses as well as the effects of aging.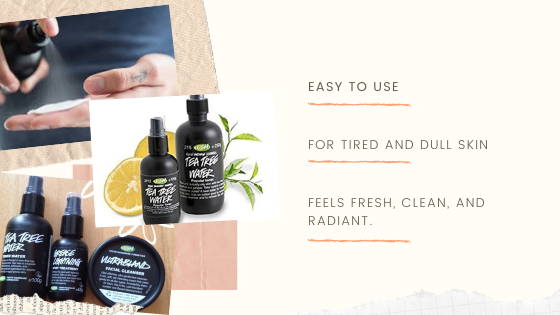 If you're looking for a quick pick-me-up for tired and dull skin, why not try Lush's Tea Tree Balancing Water toner? Made from tea tree oil, juniper berries, and grapefruit water, this product contains no alcohol that can potentially dry out your skin. Instead, you get a luminous complexion that feels fresh, clean, and radiant.

The product is easy to use. All you need to do is spritz your face and remove any excess moisture with a gentle cotton swab. The convenient carry bottle allows you to take the toner with you wherever you go, so you'll have it on hand whenever your skin needs a boost.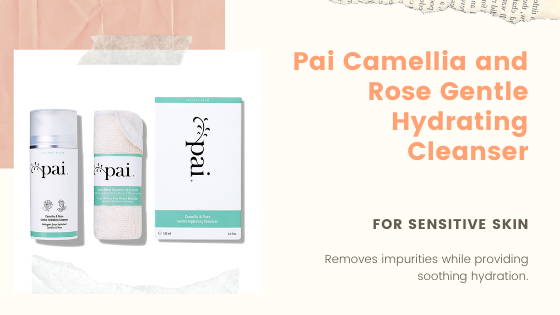 Pai Camellia and Rose Gentle Hydrating Cleanser

Pai Skincare makes products explicitly for sensitive skin. The company's design philosophy is all about soothing and nourishing hyper-sensitive, reactive skin.

The Camellia and Rose cleanser gently removes impurities while providing soothing hydration. Camellia oil provides tons of vitamin E and omega nine fatty acids without overloading the skin with oil, while the rose oil ensures your skin feels refreshed and restored.
More and more cosmetics companies are pledging to be cruelty-free. A smaller number are producing vegan products that contain no trace of animal products at all. While there was a time when shopping ethically meant that you could only buy a small number of products, you now have a vast selection at your disposal.

No matter what skin type you have, you're sure to find a cruelty-free product and still provides the moisture and treatment your skin deserves. As more and more companies make the change to abandon animal testing, the future of cruelty-free skincare looks bright.