When you need skincare advice, contact a licensed esthetician. Estheticians take specialized courses, totaling up to 600 hours in training, to advise people on ideal cosmetic treatments. These skin therapists have the knowledge and expertise you need to start looking and feeling your best.
As the coronavirus pandemic has forced companies around the United States to rethink how to do business in this era of social distancing, virtual services have become a burgeoning trend.
The skincare and beauty industries have followed suit. A digital appointment with an esthetician involves the same personalized attention you would get in a salon, but without commuting or exposing yourself to COVID-19.
Here are four benefits of online esthetician consultations: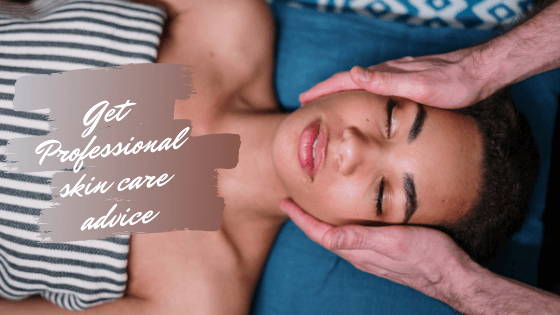 Professional Skin Care Advice
Skincare professionals can teach you best practices on caring for your skin as well as recommend products that match your skin type. Everyone's skin is different, so you need a tailored advice.
One of the benefits of an online esthetician is that you have that skincare professional's undivided attention. They are there to answer any questions and provide insightful solutions.
An esthetician will examine and diagnose any current issues with your skin, such as bumps, acne, dryness, or irritation. The proper combination of treatments and products can alleviate those problems and bring out the best in your complexion.
This level of care and expertise only happens when you work with a licensed esthetician.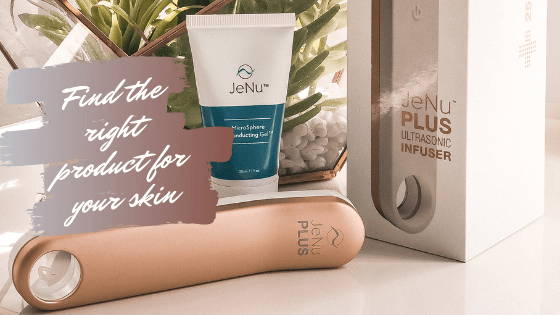 Find the Right Product for Your Skin
While some people have naturally flawless skin, the rest of us need to work to make our skin look great. An esthetician makes your life easier by finding you the products for a regular and successful skincare routine.
That may include tweaking your cleansing, toning, and moisturizing patterns or adding a new item into the mix.
If you have multiple concerns to address, an esthetician may recommend several products. Treating different areas with different formulas gives you the best chances of seeing skin improvements.
You also don't have to go to your local pharmacy or cosmetics store and guess which products you need or if they'll work.
Since many estheticians have recently expanded their practice to include virtual consultations because of the pandemic, some clinics are offering complimentary consults to attract new customers. You might even be able to book a regular 30-minute personalized consultation, which usually retails at $50, for free.
Take advantage of these enticing promotional offers while they last. Make sure to scour the esthetician's social media pages for the latest deals. If you don't see anything, you can always ask the front desk attendant of esthetician clinics if they're running promotions.
Save Time by Not Commuting
Instead of competing with traffic, parking, and endless waiting room times, your virtual esthetician consultation only involves the short walk to your computer or phone.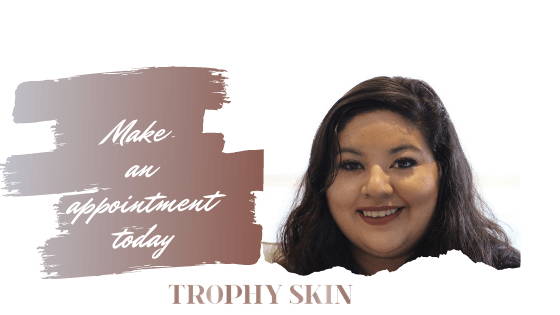 Make an Appointment Today
Ready to transform your skin? Make an appointment with Trophy Skin now.
Our licensed estheticians are standing by to help make your skin lush, vibrant, and blemish-free. Give us a call at (866) 546-4664 or fill out our calendar to make your appointment today.