While most of us want to get the latest iPhone we must think through what matters most to an adolescent. Sure, it would be cool to get a techy gift but with how technology runs today, sooner or a few months later, it would be outdated already.
There will always be something "techy" that they would want to own, be it the latest Apple, a cool camera, a drone, or whatever fits their interest. So, how can you give them the best Christmas gift they will surely cherish?
Teenage Drama Queen (or King)
Most, but not all, teenagers suffer from acne. (1) This is brought about by changes in the hormonal activity of adolescents. It is during this time that teenagers are establishing their identity and go through all the physical changes a normal teenager would go through.
According to the Canadian Dermatology Association, having mild acne can bring on feelings of low self- esteem, depression and suicidal thoughts for almost 500 patients they have worked with. (2) So do not take this lightly.
Teens often feel that they cannot talk to their parents about these things so you should be perceptive and let them know that it is okay to discuss skin issues that may affect the way they see themselves.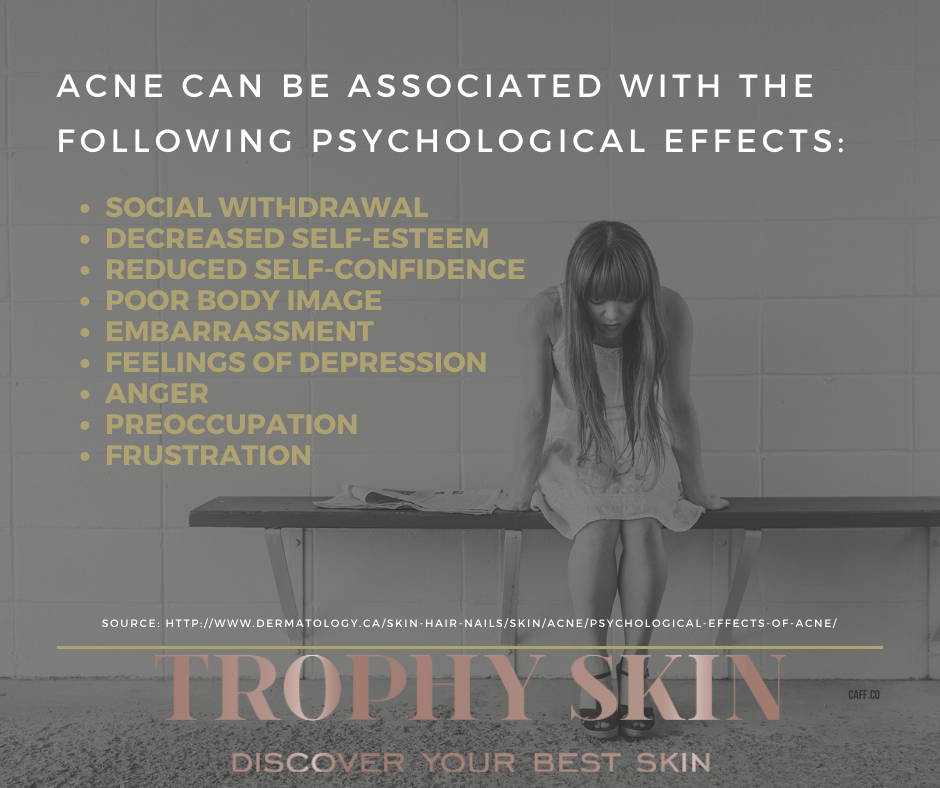 Help Teens Find Ways to Address their Skin Problems
It is best to sit down and discuss acne solution with a dermatologist. Since many factors affect the formation of acne, having a solid plan drafted with a professional will help teens understand and know what to expect in their journey to having acne-free skin.
It may involve using topical acne creams or medicines, oral antibiotics, following a rigid skincare regimen, or revamp the diet. It is going to be a part of a teen's daily routine so they have to be 100% committed to the plan.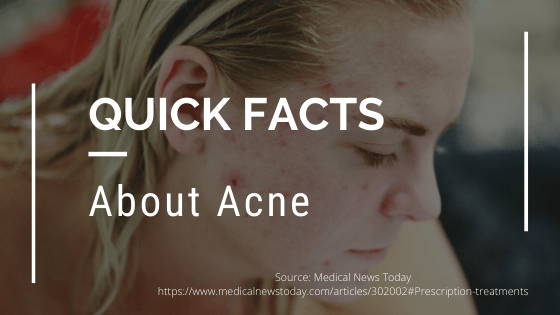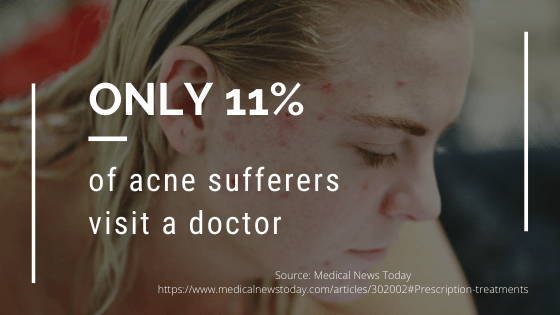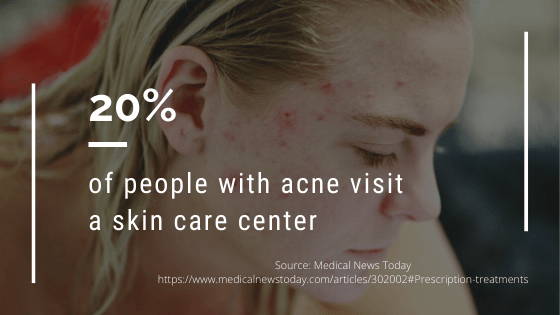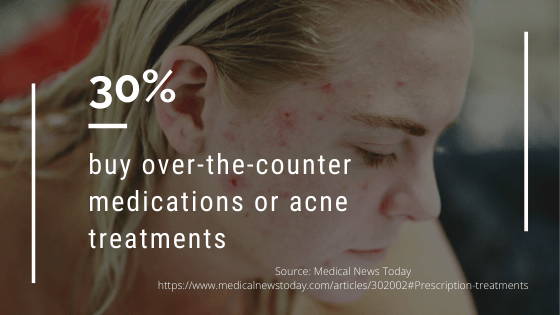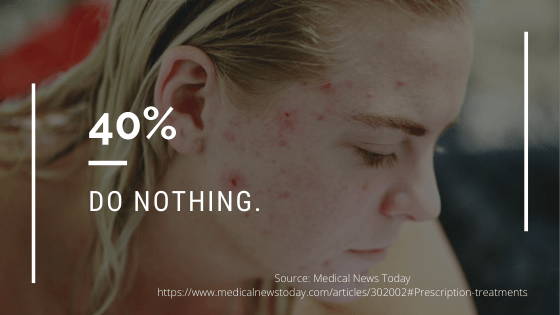 Blue light therapy is an alternative solution to battling acne without having to use antibiotics or oral medications. The blue light will kill acne-causing bacteria and reduce the oiliness of the skin. It is a popular in-office treatment for acne sufferers.
Trophy Skin has made it possible for home users to experience Blue Light Therapy at the comfort of their own home. It is also more cost-efficient compared to having it done professionally.
The key to winning the battle against acne is constant use of the device. It would be a waste of effort (and money) to do blue light therapy once a week when you can do it daily, 5 minutes each time, to banish acne permanently.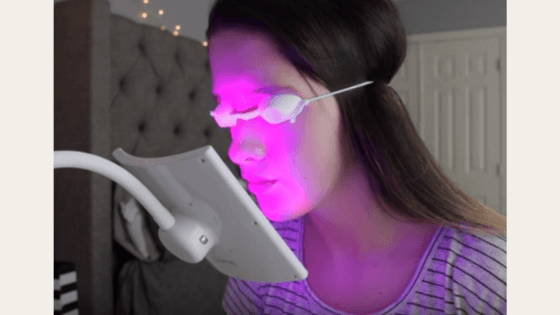 It may be hard to believe but the blue light is clinically proven to kill acne-causing bacteria, therefore, removing the root cause of the inflammation. (3) This is a safer alternative to oral antibiotics that may have a systemic effect on the body.
More than their physical appearance, you are helping teenagers have a better self-esteem! If they feel better in their own skin, they will be more productive and aim to be the best version of themselves. They will be confident to face the world and reach their dreams.
So what are you waiting for? Let your teenager discover their best skin with Blue light therapy!
Updated April, 2021