Makeup is a powerful tool. It is a woman's best friend. It exists to brighten your day. It boosts your ego and make you feel confident on days when you would otherwise choose to hide, far from sight.
Makeup can make your skin look better. It can hide blemishes, acne, and visually lift your skin without undergoing any surgery.
Makeup can give you the power to look like a celebrity. Depending on how good your makeup skills are, you can look like Angelina Jolie, Kim Kardashian, Cleopatra or whoever you want to be.
With millions of videos and tutorials on how to perfect and make you look like an airbrushed top model, it is definitely a woman's not-so-secret super power.
But then, many people also contradict that makeup just cover up the imperfections deep under the layers of cosmetics. Without makeup, most women feel naked and vulnerable.
With all the calls to get real and be confidently beautiful, how can women look good without makeup naturally? Do we really have to succumb and play slaves to the hottest trend in makeup and the cosmetic world? Or is there a way to make us feel better without having to apply layer upon layer of maquillages?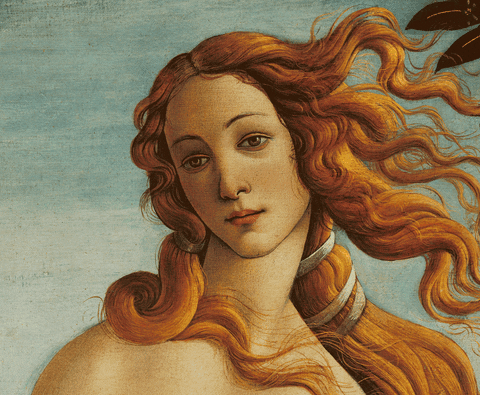 There are also instances wherein you have to go bare-faced. Who swims with a full-on makeup, complete with winged-tip liners and contours?
There are those who also apply makeup when going to the gym or going hiking ("Oh, hello clogged pores!").
Let's face it, you can't wear makeup all the time.
So instead of devising ways to sneak a hint of makeup on your skin, why not improve the quality of your skin and figure out other ways to make you look prettier sans the makeup?
We have come up with a list of tips from the experts and beauty gurus to achieve how to look good naturally without makeup.
Exfoliate your skin
Moisturize daily
Use serums
Eat Healthy
Take Supplements
Drink water
Groom your brows
Use face masks
Grow your lashes
Take care of your hair
Dress better
Use BB cream
Smile
Take care of lips
Get rid of pimples
Take care of your eyes
Exercise
Detox
Smile and be happy
Wear sunglasses