Spring is here and cleaning is on our minds. While we love clearing the clutter from our houses, there's one feeling that we love even more — the feeling of clean, glowing skin. So before you start dusting the curtains and donating items to charity, make time for self-care.
Winter weather is harsh on skin, leading to a lot of dryness and irritation. If you're wanting to shake off those winter blues and freshen up your face for spring, follow these simple skincare solutions.
The key to any successful skin regimen is clean skin. If you're looking to revive dull skin, dedicate time for deep cleaning. Ultrasonic skin scrubbing is an excellent way to improve your skin's appearance.
Ultrasonic tools unclog pores, exfoliate dead skin, improve skin tone, infuse serums for better skin absorption, and polish and revitalize the skin. Basically, ultrasonic does everything needed to prep the skin for other products and to improve overall appearance. Who doesn't want that?
Moisturize Like There's No Tomorrow
While the harsh weather may be easing up, you want to keep moisturizing your skin so it stays healthy. The benefits of moisturizing are seemingly endless. Moisturizers keep your skin plump and firm, fighting off wrinkles.
They balance out issues like dryness or oiliness. They can reduce the appearance of blemishes. They protect your pores from pollutants. These are just a few of the benefits, so make sure you don't skip this step in your daily regimen.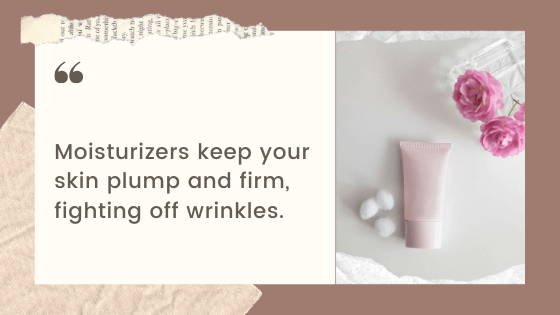 Polish Your Skin Until It Shines
Want to make your skin really shine? Microdermabrasion is an amazing way to smooth and brighten your skin to restore a youthful glow. If you haven't tried microdermabrasion yet, it's a gentle way to remove the top layer of your skin. At-home microdermabrasion tools can deeply exfoliate, buff away rough patches, improve skin radiance, minimize pores, and tone and tighten skin.
The best part is that they only take minutes to use, letting you get back to your busy day. So if you're searching for a simple way to get an instantly softer and smoother complexion, microdermabrasion is a great choice.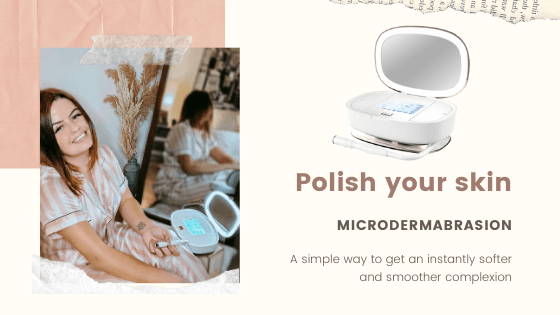 One of the last — and maybe most important — parts of your skincare is protecting your skin. This is one that many people forget. It's also easy to tell yourself that you'll only be outside for a little bit, so you don't need it.
But if you want to avoid skin damage, invest in a good SPF moisturizer (at least 30 SPF) that will keep your face hydrated while protecting it from harmful rays. As an added bonus, SPF also protects your skin from aging, so your skin can stay youthful.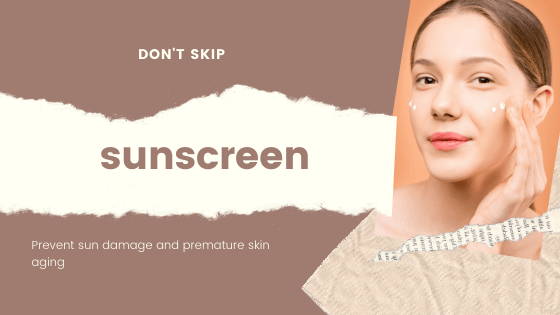 And take care of your lips. If you dealt with chapped lips during the bitter cold, now's the time to treat them. Invest in a moisture-rich chapstick that provides deeper hydration. Some good ingredients to look for are cocoa butter, beeswax, or shea butter.
You may also try our luscious Collagen Infusion Lip Serum!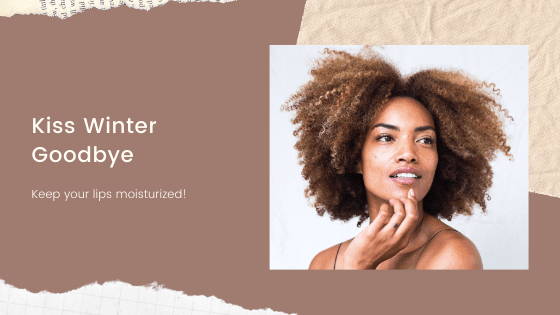 Spring is all about new beginnings, and we hope that with these tools and tips, you'll start off the season feeling better than ever about your skin.
Explore Microdermabrasion
3 Spa Treatments In One Sleek System
Reveal your true radiance with the power of microdermabrasion!