Having acne is a real confidence-buster. Just ask anyone who suffers from it! Since it can be caused by a number of different factors, there is no single treatment that could cure all forms of acne.
There is no absolute way of dealing with it but we can start by looking for a good facial cleanser. Then toner, moisturizer, serum and don't forget the sunscreen.
Before we know it, we've tried 10 or more acne products! With thousands of beauty products in the market, it could get overwhelming rapidly.
And aside from skincare products, there are countless TikTok skincare hacks that turn out to be unhelpful (and painful...like peel-off masks!)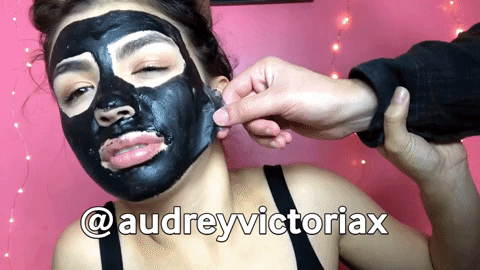 And just like our skin issues are personal, dealing with them could also take a personal approach. Because who wouldn't want to have acne-free skin?
Several factors cause acne. Sometimes, there is no one-size-fits-all approach when it comes to solving it. But if your skin is too sensitive to tolerate acne medication, try a non-invasive solution instead. No harsh chemicals. No irritating ingredients. Just the power of light.
Dermatologists and estheticians are using Blue Light Therapy to get rid of acne. Blue light has the power to suffocate acne-causing bacteria without the use of harsh acne medication. With the right wavelength, the light penetrates the skin to stop these microorganisms from multiplying, thus, clearing acne.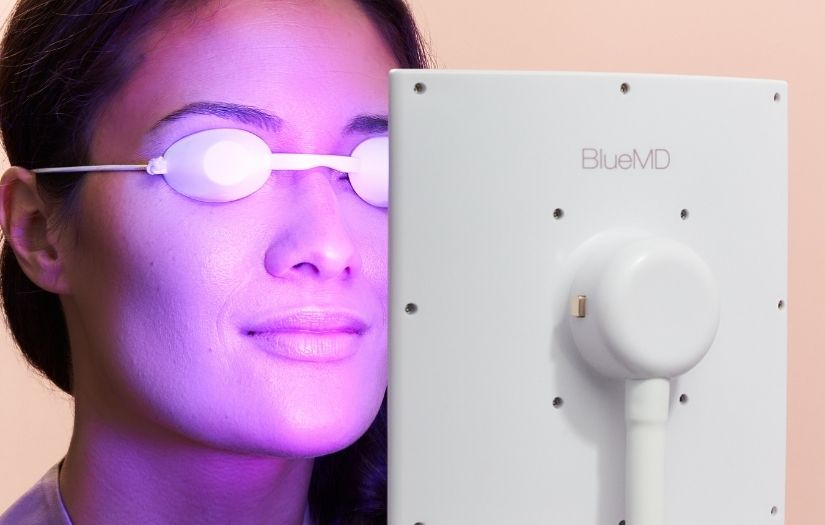 But because you will need several sessions to irradicate acne, the cost of professional blue light therapy can add up.
Depending on where you go, it can cost $40 per session. If you want a full package that may take weeks or months, it may cost up to $1,000–1,500. Most people will need weekly sessions for several weeks, depending on the severity of symptoms and how well the acne responds to therapy. (1)