Let's turn back time for a minute: remember going to video stores such as Blockbuster to rent your favorite flick? Those were the good old days (and arguably, those days were not too long ago!) But did you rent your all-time favorite movie week after week?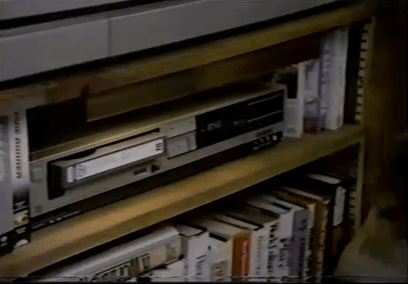 It didn't make sense to rent your favorite flick repeatedly. You could have just purchased the- dare I say it- VHS tape, so you own it for life. That way, you save a lot more money than paying to rent it every time.
Worth the investment, right? The same thing goes for your skin.