Updated January, 2020
If you're a glamazon like me, chances are you were mesmerized with the cosmetic counters at the mall since you were a young a lass (or lad). The dazzling packaging of fancy night creams and glittering lip glosses so neatly arranged on the glass shelves always seemed to beckon me to their counter.
When I got a little older, I would have to stop and test a foundation color or sample a luxurious mist of fragrance. When I discovered the price (gulp) to my chagrin, I walked away slowly and into the food court for soda and french fries that my humble collegiate wallet could afford.
A few years after that, I became an Esthetician and in skin care school, I learned quite a bit about pretentious beauty products...that many of them were encased in sophisticated packaging and their celebrity-endorsed advertising made us consumers believe that what was inside the jar or bottle would make us look like the celebrity that was modeling that particular item.
Moreover, I learned that sometimes the cheaper products were actually just as effective, if not more effective than their costly counterparts! Marketing is powerful.
Anyway, my point is- you can purchase less expensive skin care items or even concoct them from your very own kitchen and still achieve beautiful results. Drum roll, please:
Yes, you can actually make your own lip gloss for super cheap. Simply mix some Vaseline and a lipstick of your choice together with a cotton swab and voila- a custom-made lip gloss.
DIY Toner/ Facial Spray/Makeup Setter
This one is a personal favorite: simply steep green or white tea, then put it in the fridge for at least an hour. Then pour the tea in a spray bottle and mist on your face to set your makeup or as a pick-me-up.
Or you can apply on a cotton pad and apply on your skin as a toner. Green and white tea is high in antioxidants and they also possess anti-inflammatory benefits, so your skin will get nourishing benefits.
If you have sensitive skin, try Chamomile instead, as it contains soothing properties.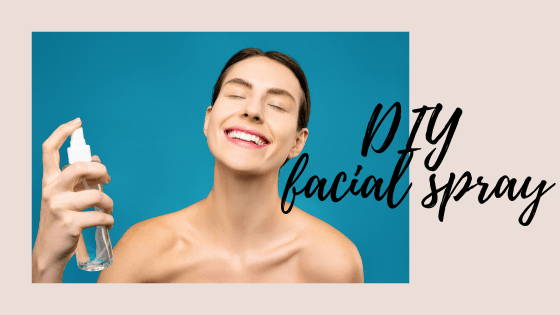 Your facial mask could be in your refrigerator and cupboard as we speak: honey and plain yogurt. Simply applying honey on the face will help acne-prone skin. Honey has numerous benefits: it encourages hydration, it is anti-microbial as well as antibacterial, so it addresses dry/dehydrated skin or a blemished complexion.
If you have dull skin or even a sunburn, apply plain yogurt and it will soothe and hydrate the skin, as well as help brighten it to help reduce a lackluster appearance. To stave off dull skin and get an even better glow, invest in an at-home microdermabrasion system and use it before you apply the mask. You'll get a professional-grade exfoliation to help reveal a smoother, brighter complexion and will also enable deeper penetration of skin care products.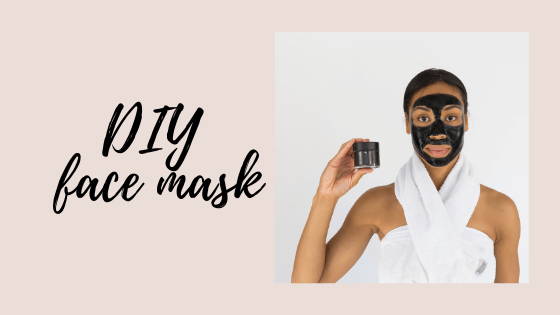 Moisturizers Straight From Your Kitchen
Some of the best ways to moisturize your skin (including the face) are natural oils. They also make fabulous hair treatments. Try Olive Oil, Jojoba Oil, Coconut Oil or Grape Seed Oil. They are uber nourishing and will saturate your skin with necessary lipids to soften the skin and kick dryness to the curb.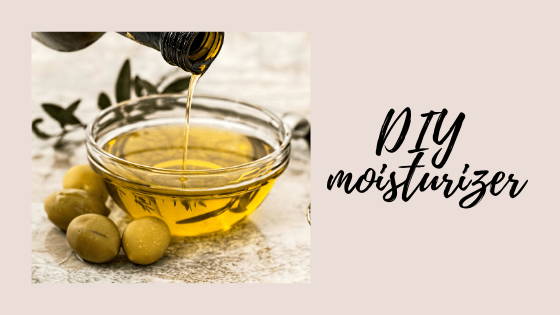 Baby products make the best eye makeup removers, so don't waste your money on expensive mainstream removers. Baby oil, shampoo or wipes will do the trick just as well.
With beauty secrets so budget-friendly and effective, we might just take less frequent trips to the cosmetic counter.