My best friend and I have many things in common- we're both fashion-savvy moms who have an unhealthy obsession for Bravo TV's Real Housewives of Orange County. But most importantly, we are both Licensed Estheticians who have a bigger penchant for skin care- especially advanced skin care.
The two of us holding an esthetics license comes with a privilege: we know more about skin care than the average JoAnn (or Joe) and we both know how to administer a darn good facial in a treatment room.
We are not spa-owners, so we have no choice but to modestly perform facials in our humble dwellings. Do we care? Not at all, because the results are virtually the same.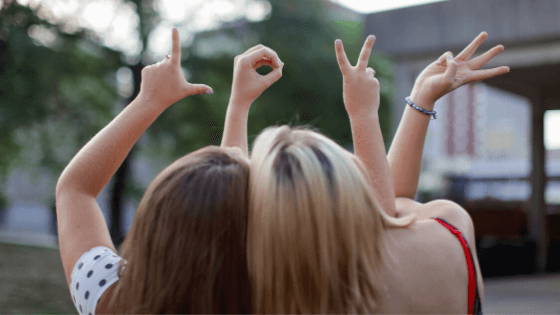 While the average facial was easy breezy to perform in our kitchens, the feeling of discouragement inevitably began to rise as we realized the need for a higher-grade method of exfoliation. After all, the Glycolic Peel was becoming commonplace.
We wanted something more than just chemical peels and boring face scrubs. We coveted microdermabrasion. But there was one problem: how on earth were we going to afford a microderm machine for 2 G's?
Our husbands would get heart palpitations if we resorted to plastic payment.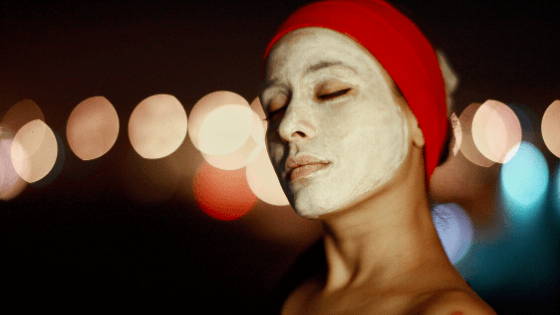 Then lo and behold, I soon discovered Trophy Skin, which was like an answered prayer. They offer at-home microdermabrasion devices that are mommy budget-friendly. My heart skipped a beat.
Now my BFF and I finally take our DIY facials to the next level.
The result? our skin became noticeably smoother the next day after using the RejuvadermMD Microdermabrasion System. No joke.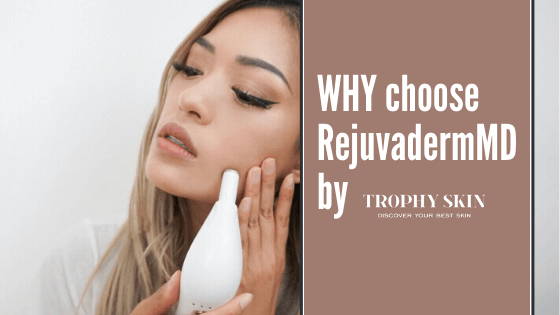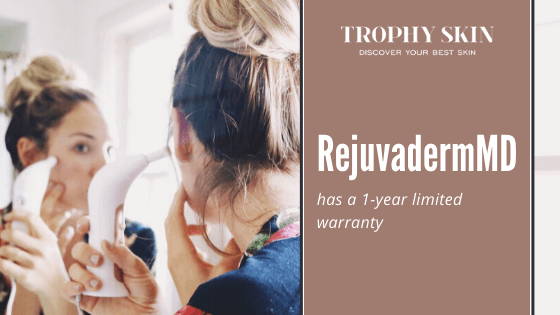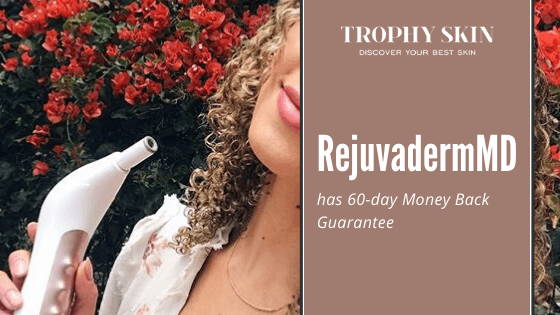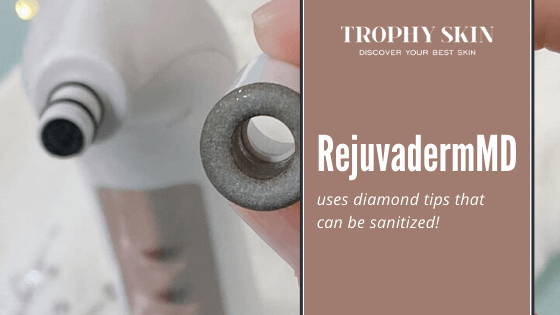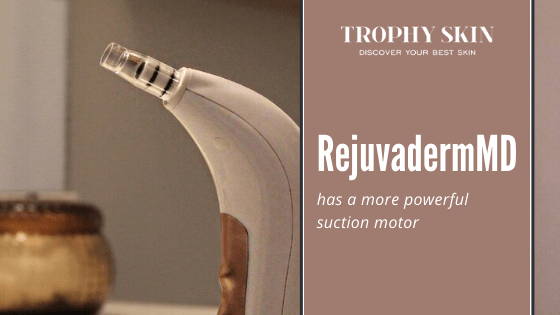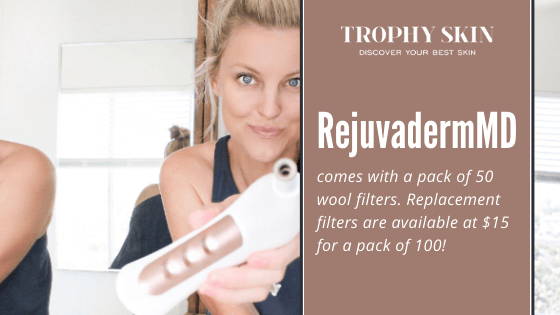 Trophy Skin, we're hooked. We real housewives are grateful to have access to an affordable microdermabrasion system that we can conveniently use while the kids are watching Blues Clues re-runs and chicken nuggets are baking in the oven.